With the start of December, it's time to start stacking up gifts for every special person in your life.
Most of us have that one person in our life, who could eat chocolate be it milk, dark or white at any point of the day.
From Chocolate bath bombs to chocolate dipping tools, we have covered it all.
1. 3 Piece Chocolate Dipping Tools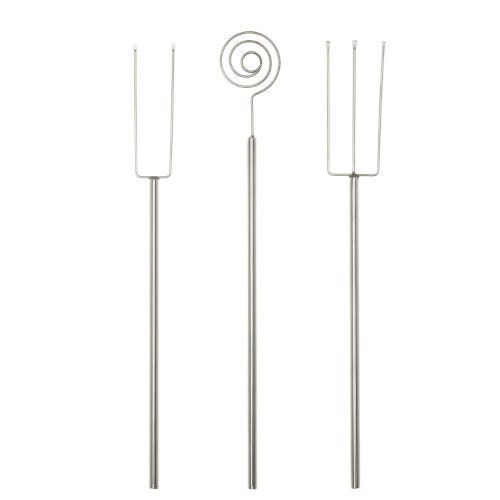 Every chocolate lover would appreciate these dipping tools. This set includes a swirl, a three tine fork and a two tine fork.
2. Chocolate Fudge Cake Candle in Casserole Dish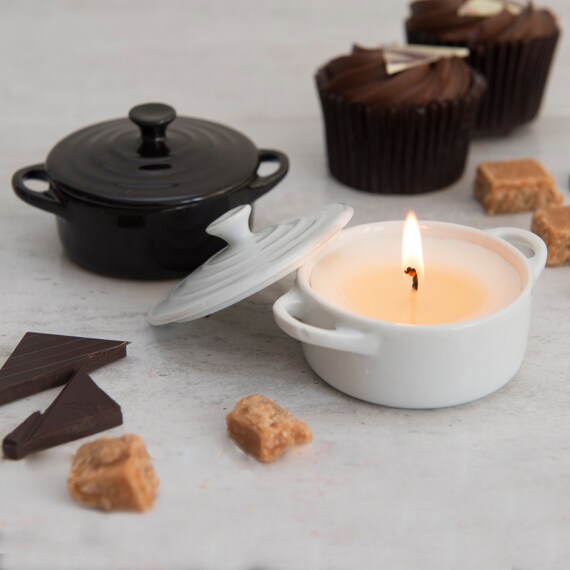 This mouthwatering aromatic candle is perfect for any guest who visits their place for a dessert night.
3.  Hershey's Pure Milk Chocolate Vintage Edition #2 Collectible Candy Tin from 1992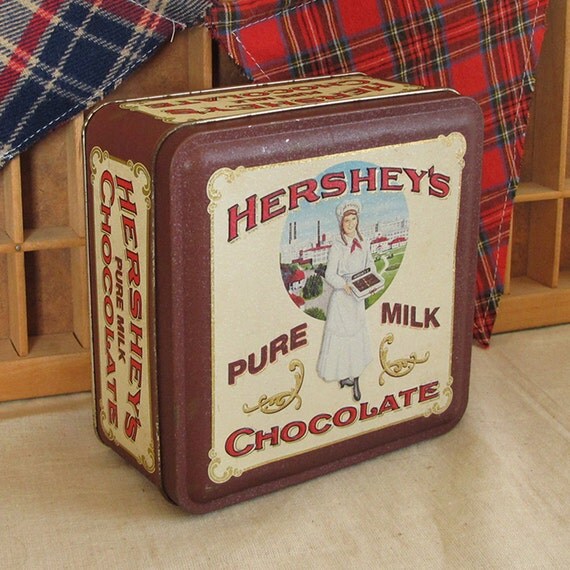 For every serious Hershey's fan, this vintage edition tin would be a delight.
4. Chocolate Molecular Bowtie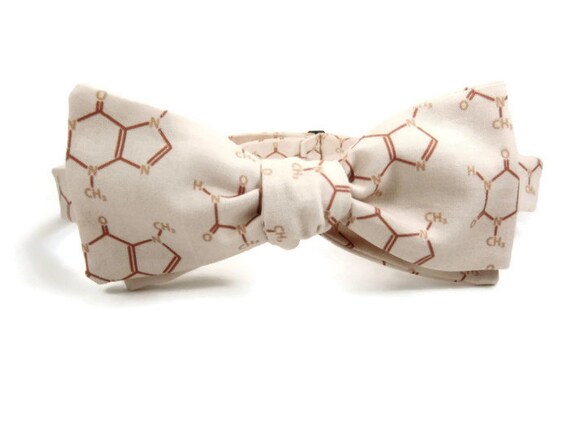 Move over from the classic bow- ties and consider this option of chocolate molecular bow-ties.
5.  Silicone Chocolate Melting Jugs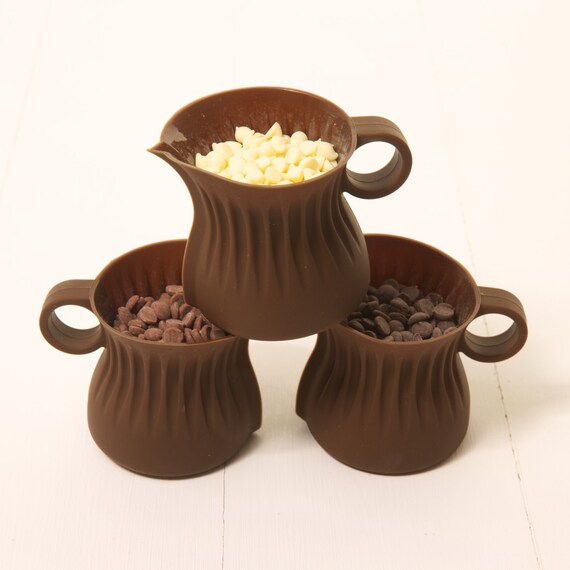 These mugs are microwave friendly and will melt chocolate in a matter of a few minutes.
6. Double Chocolate Bath Bombs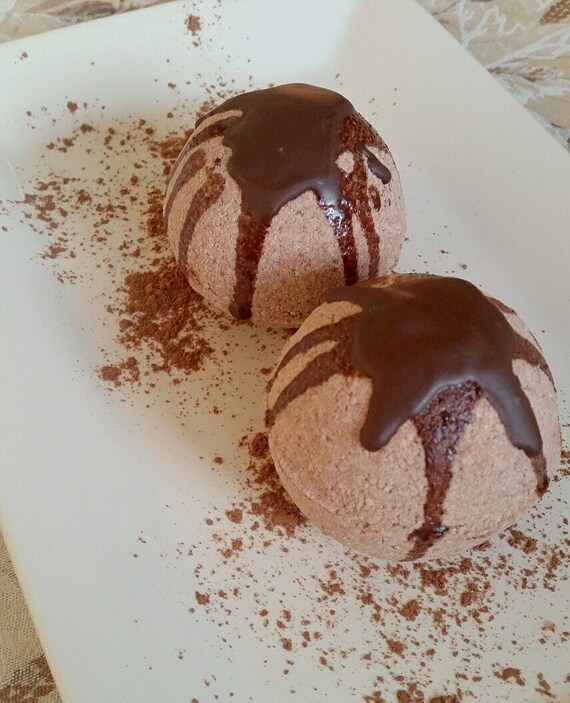 Made with Chocolate Extract, Witch Hazel, Organic Kaolin Powder, Fair Trade Organic Cacao Powder, Organic Cacao Butter, Baking Soda, Citric Acid, these Chocolate bombs smell absolutely delicious.
7. Silver Plated I <3 Cocoa Stamped Spoons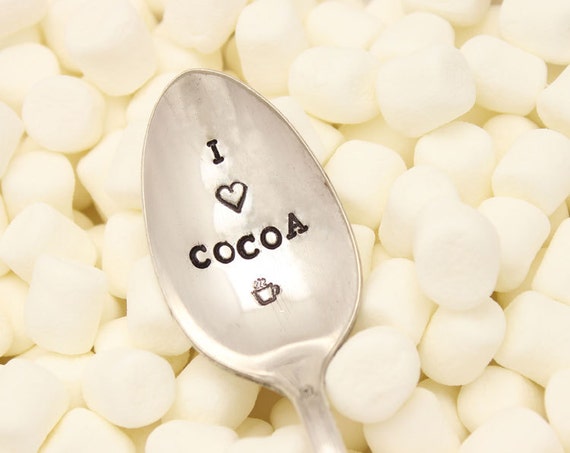 Nothing beats a mug hot chocolate on a chilly winter night. This vintage teaspoon is a perfect gift for that hot chocolate lover in your life.
8.  Chocolate Bar Charm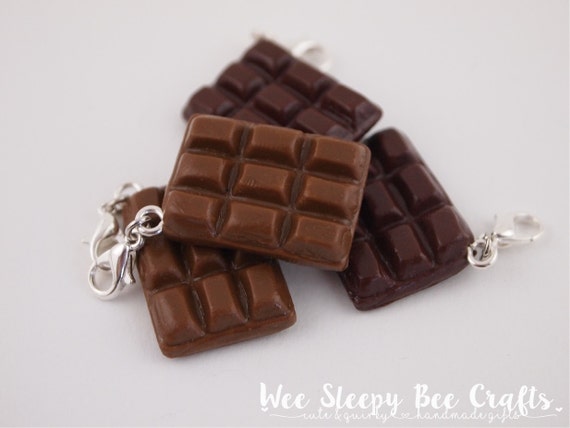 This is every milk and dark chocolate lover's dream! These little charms are a cute addition to bracelets, phone cases, and more.
9. Chocolate Pillow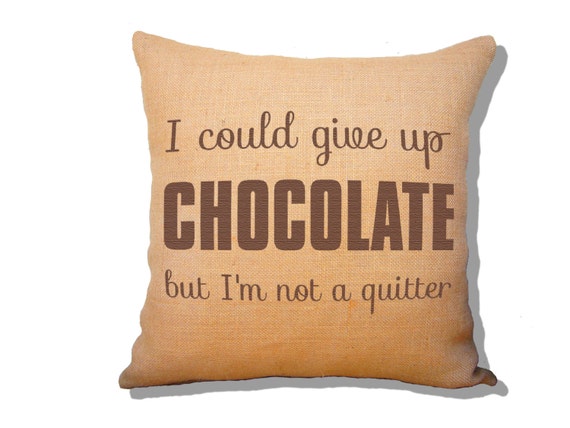 We certainly agree to this one. The color is a rich chocolate brown and would make you crave for a chocolate bar.
10. Chocolate bar Dangling Earrings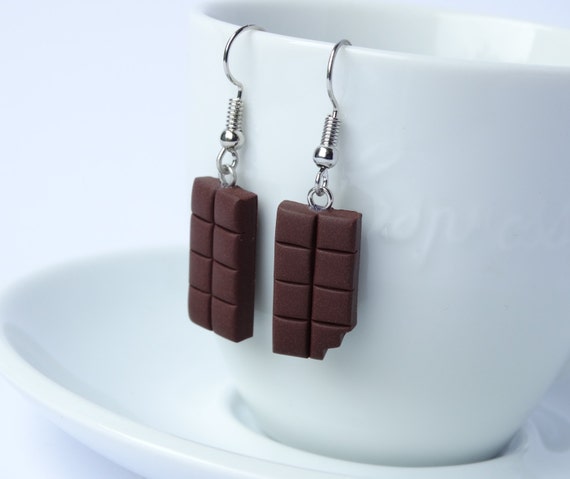 Who could say no to a pair of chocolate bar dangling earrings.
Feature Image Via @Flickr.
Comments