Brampton lad Prabjote Lakhanpal of Indian origin could sit in the PM's chair for a day because of 'Make-A-Wish-Canada', a foundation that helps children with life threatening conditions.
Prabjote Lakhanpal who prefers to go by his nickname, PJ, is currently in remission following a battle in 2012 with Hodgkin lymphoma, a form of cancer that affects the body's immune system.
It took two years for Prabjote's wish to come true. When he was asked what prompted him to ask Make-A-Wish-Canada for this unusual request, PJ told CBC's Metro Morning host Matt Galloway, "I wanted to come up with a wish that was extraordinary that nobody else has ever done and a wish that you can never buy with money, that is priceless essentially."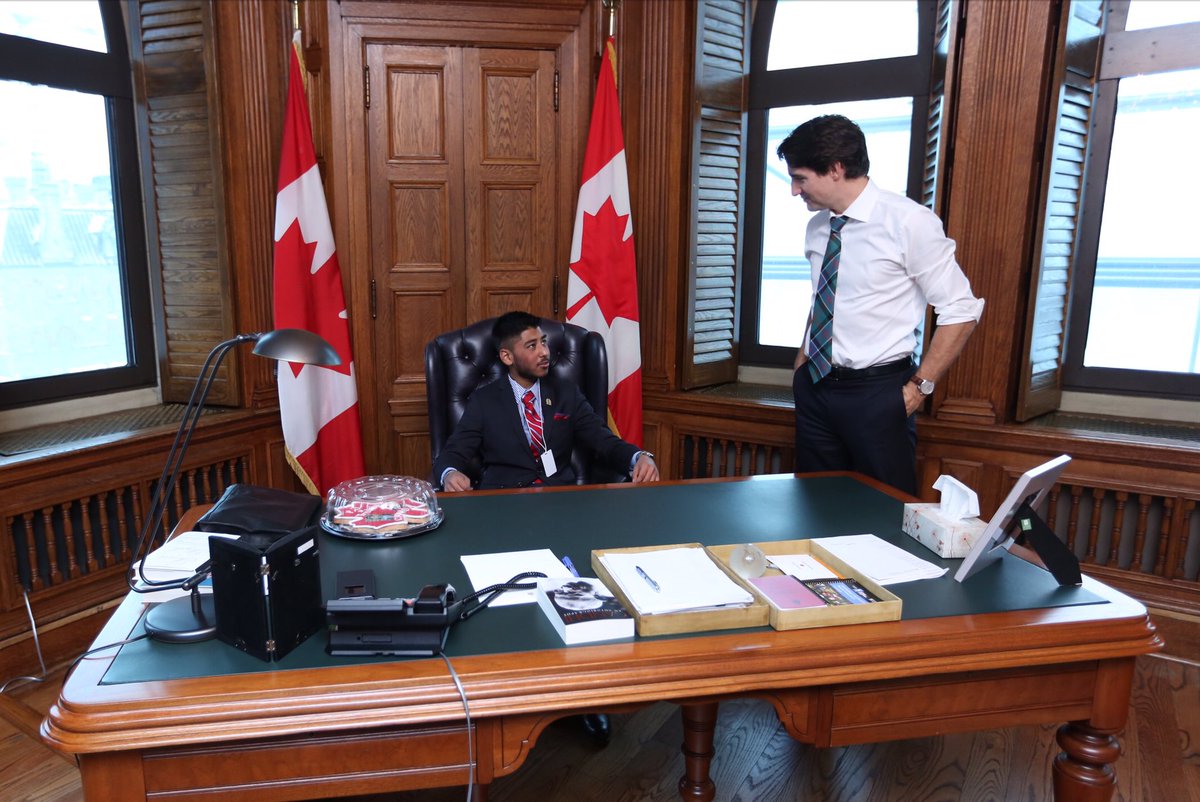 After experiencing the PM's position for a day, PJ told the press that he wants to be the PM one day.
Make-A-Wish-Canada had worked out a power-packed schedule for Lakhanpal which included a full-day visit to the Supreme Court, a special security briefing, a meeting with Governor General David Johnston, and taking the prime minister's seat on a Challenger jet.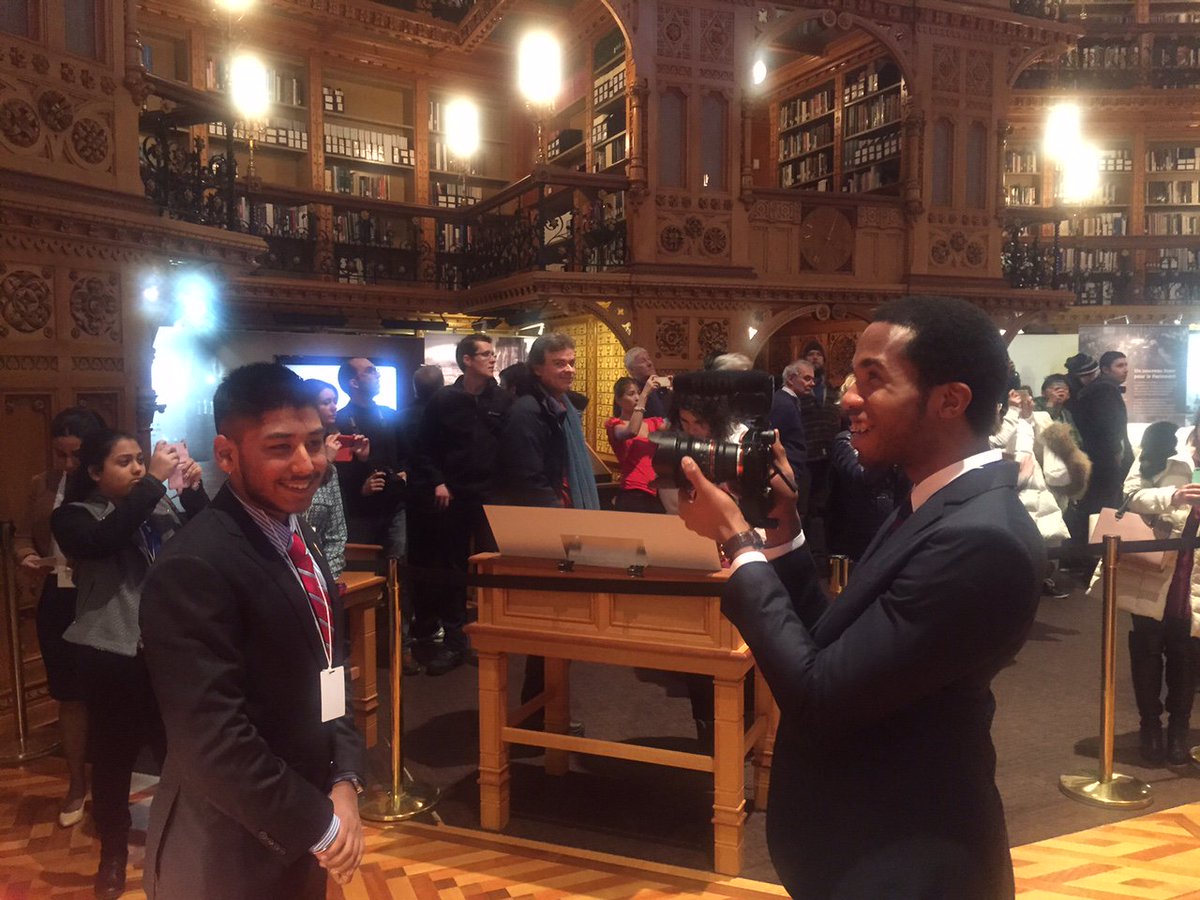 PJ, who visited from Toronto, stayed in the Presidential Suite at the Chateau Laurier and received a formal prime minister's welcome from the hotel staff and management. The RCMP and Prime Minister's Protection Detail arranged a full day of activities including tours of their facilities and a visit to the Musical Ride Branch and stables.
PJ spent the day on Parliament Hill and visited the Peace Tower, observed a Senate meeting, held his own news conference and attended a special dinner. Finally, PJ spent a full day at the Supreme Court, shadowing The Honourable Mr. Justice Russell Brown.
"We love surprises," says Tanya Desjardins, CEO, Make-A-Wish® Eastern Ontario. "One of the best parts of planning wishes is getting to see the look of joy and surprise on a child's face when they see what we've planned for them. It's truly priceless and makes our job even more satisfying."
PJ the York University student said he plans to major in history next year before moving onto law school, and from there a career in law, hopefully leading to a life in politics.
Courtesy: Sikhchic.com, yourstory.com,pbstwimg.com                                                                 

Comments