Do you still remember the last time when you sent greeting cards to your loved ones? None, of us do. Well for the obvious reasons, the traditional greeting cards are really simple.
But what if we told you, that you could now send a greeting card in the most re-invented way.
3XUdesign, a Vietnamese shop on Etsy has been making creative greeting cards with matchboxes and little surprise messages hidden inside.
1.  Let your BFF's know how much you love them
2. The perfect Christmas greeting
3. For your loved ones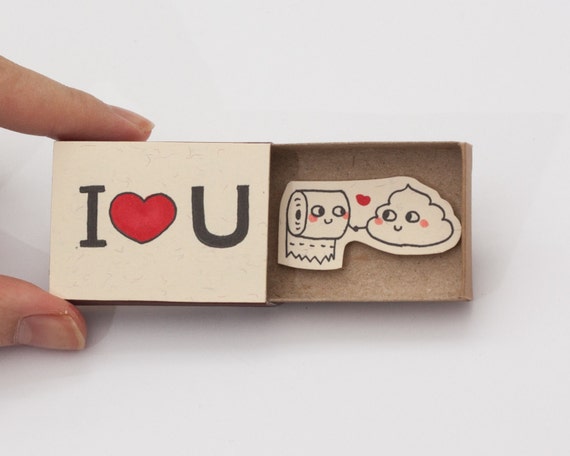 4.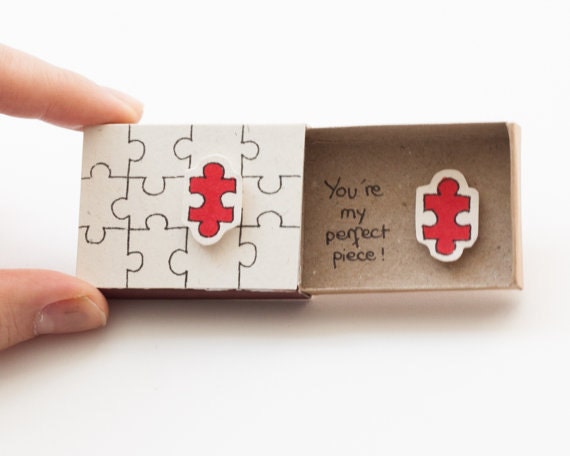 5.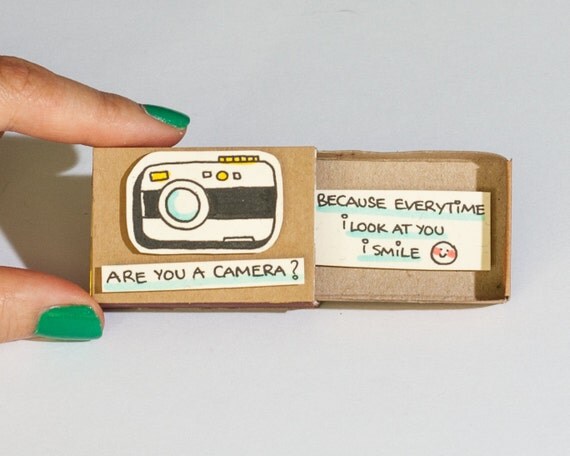 6. Anniversary Gift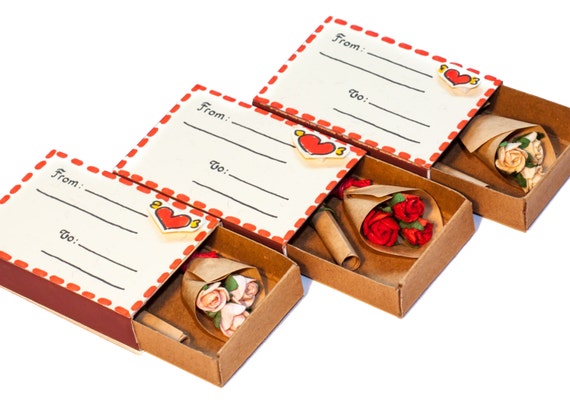 7. For the inner nerd in you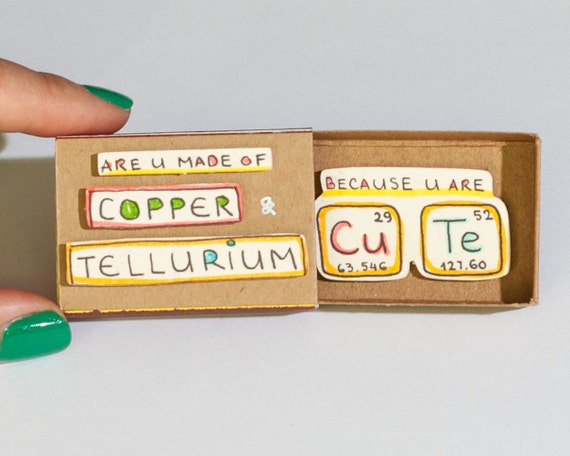 3XUdesign ships worldwide. Visit her Etsy store for more.
[H/t: Boredpanda]
Comments